Rann Communication
is an award winning
team of publicists with
a global reach.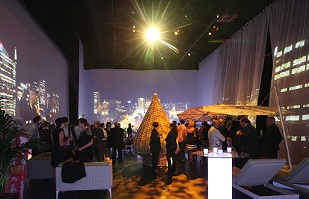 Rann Communication is respected across Australia and overseas for its media relations skills and for managing challenging and critical issues.
Based in Adelaide, much of the company's work is uniquely different to that traditionally carried out by public/media relations firms.
Rann Communication delivers more delicate and creative 'handling' of the media - an approach that requires exceptional networks, a firm understanding of how the media operates, strategic thinking -- and cool heads.
Some of our other talents include:
- crisis media management
- media training
- event/launch promotion
- litigation support
- website content and advice
- writing and editing